Date: Thursday, July 26, 2018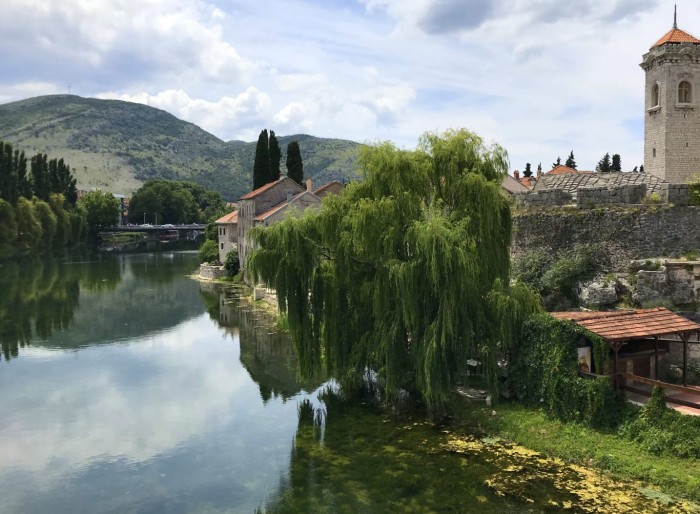 Trebinje is huddled in a valley along the Trebisnjica River. Seven mountains ascend from the basin, framing the town in pictorial fashion. Adorning the peaks are Austro-Hungarian ruins and monastic complexes that add a sense of drama to the landscape. Each summit and attraction is reachable from the city center – whether your preferred transport method is foot, bike, or taxi – and each comes accompanied with sweeping panoramas over the city.
Below are the best hill-top sights and activities in Trebinje.
Why Visit Trebinje: The Best Town in Bosnia and Herzegovina You've Never Heard Of