Date: Friday, February 8, 2019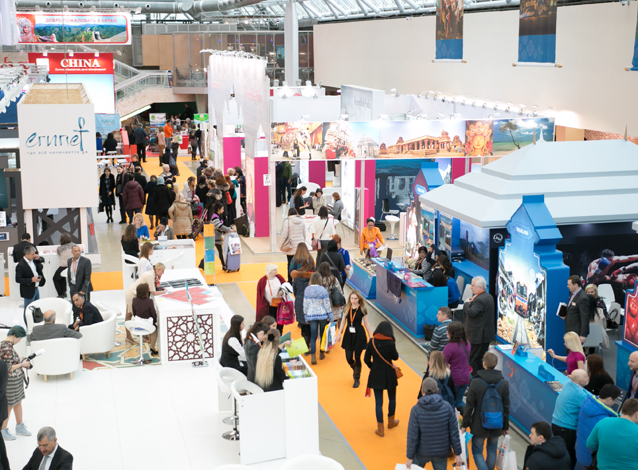 TORS will be in the period from 12.-14. March at tourism Fair MITT 2019.
MITT is the largest B2B travel event in Russia. Attracting representatives
of the tourism industry from Russia and other regions of the world.
TORS will present the tourist offer and the destination of the Republic of
Srpska.