Date: Thursday, December 26, 2019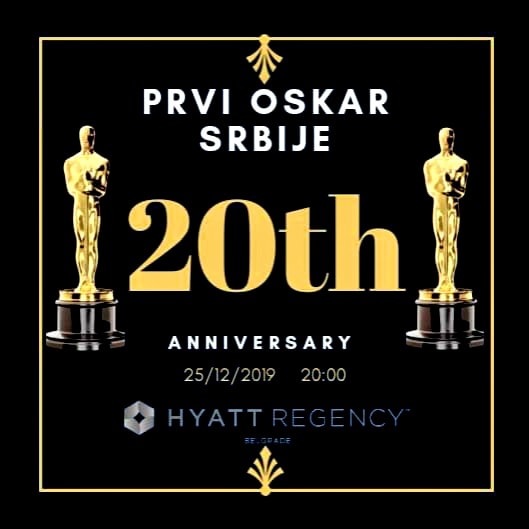 yesterday was received by the Republika Srpska Tourism Organization, at the First Oskar Awards ceremony of Serbia.
The event was held at the Hyatt Regency Hotel in Belgrade.
The First Oscar of Serbia Award has been awarded for 20 years to individuals and organizations that have achieved extraordinary results.
The award for the Tourism Organization of the Republika Srpska was received by the Director, Ms. Nada Jovanovic.