Date: Tuesday, September 27, 2022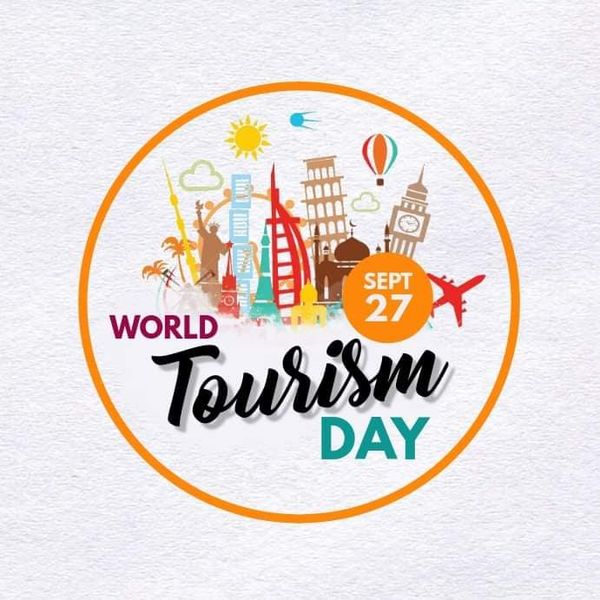 This year's theme of the World Tourism Organization "Re-Thinking Tourism" makes us really think about the importance of this branch of economy in the light of the drivers of development. The central event of the commemoration was held in Bijeljina with a suitable program.
The 20th was also held today. regular session of the Coordinating Board of TORS.
Congratulations on the World Tourism Day to our dear colleagues, all tourism workers, enthusiasts and travel lovers.