Date: Saturday, November 5, 2022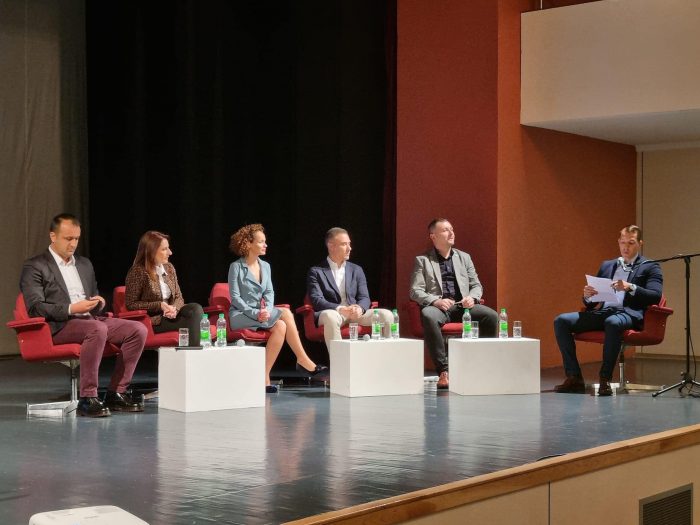 Representatives of the Tourism Organization of the Republika Srpska actively participated in the 7th International Forum on Cooperation in Trebinje, which is organized by the Development Agency of the Republika Srpska and the Development Agency of Serbia within the European Network of Entrepreneurship.
The representative of TORS, Mr. Marko Radić, head of the promotion sector, had the role of moderator on the panel "Region as a common tourist product", and the forum was also attended by Mr. Miodrag Lončarević, acting. director of TORS.