Date: Friday, February 8, 2019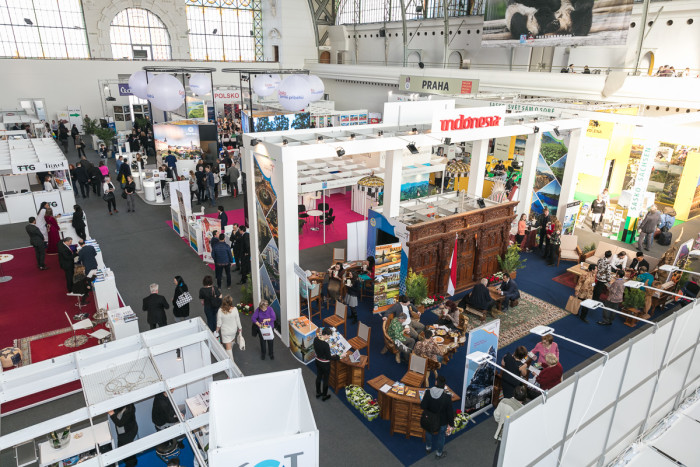 TORS will be in the period from 21.-24.02.2019. HOLIDAY WORLD PRAGUE.
The International Tourism Trade Fair HOLIDAY WORLD is the most important
tourism and traveling event not just in the Czech Republic, but in the
Central European region as well. The Fair will encompass almost the whole
world once again.
TORS will present the tourist offer and the destination of the Republic of
Srpska.