Date: Tuesday, November 22, 2016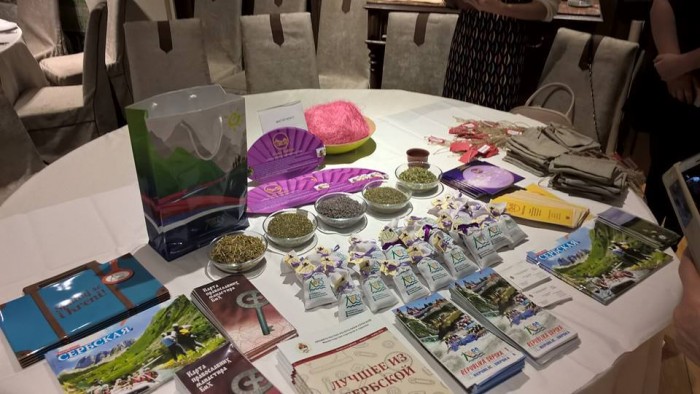 Tourism Organization Republic of Srpska, National Tourism Organization of Serbia, Tourist Organization of Belgrade, Tourism Organization of Zlatibor, and Air Serbia, held a joint promotion of tourist offer and the most attractive destinations in the region on Tuesday, 22.11.2016. in St. Petersburg.
The largest number of Russian tourists that are visiting Republic of Srpska comes through organized "Balkan tours" which include destinations in Serbia and Srpska. With colleagues from Serbia, we agreed that the joint presentation of our destinations and programs, are the most efficient model of promotion in the Russian market.